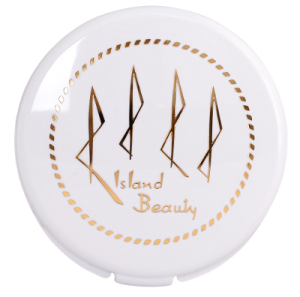 Compact Pressed Powder
Regardless of your skin tone there's an Island Beauty Compact Pressed Powder for you. A durable powder that doesn't smother skin, it evens out tone for a smooth, consistent finish that's perfect for regular use. A flawless look is achieved with every application, erasing imperfections and enhancing your exotic nature.
Pick and click a shade below to find your perfect colour!