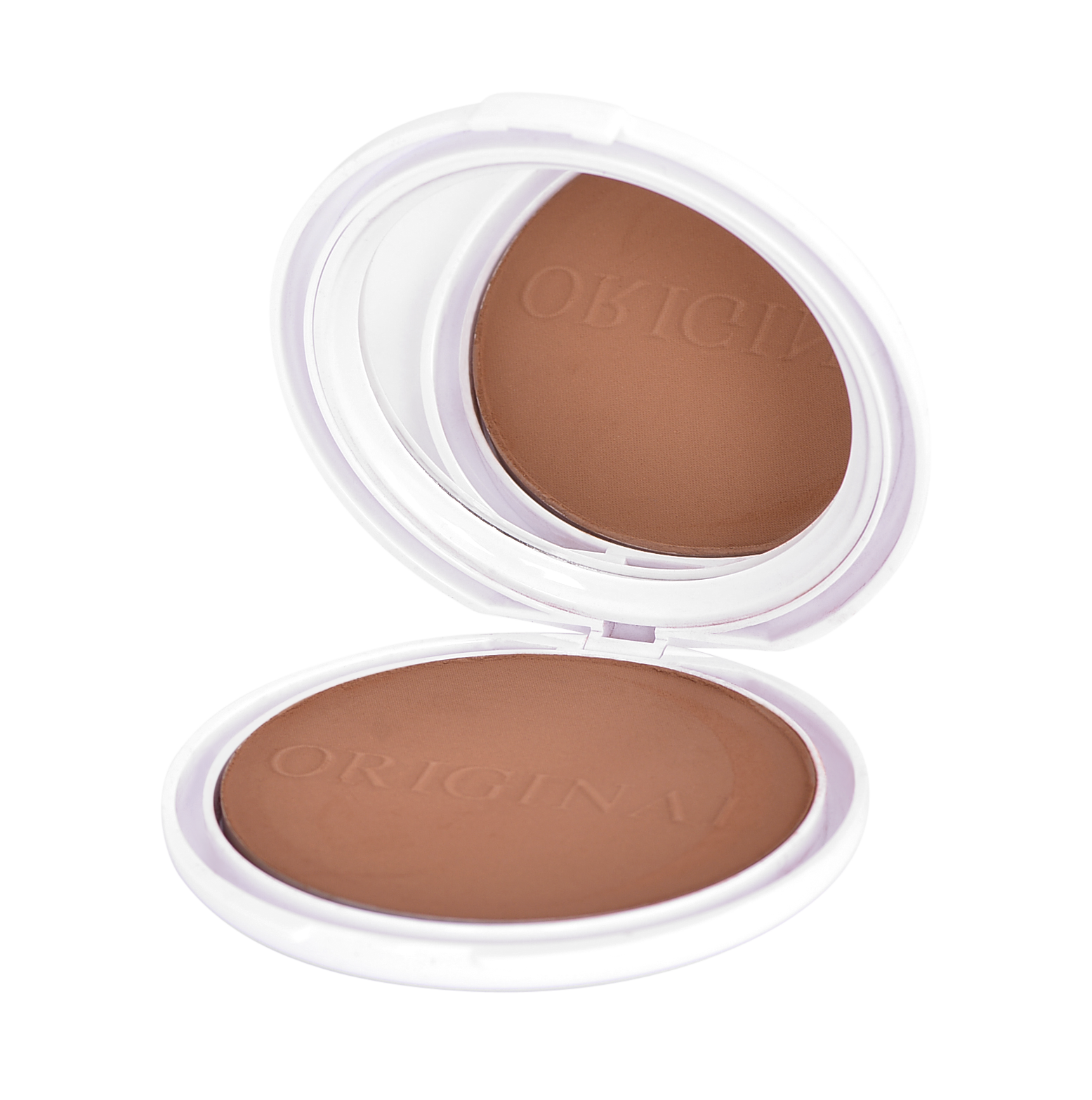 Rich Brown
Island Beauty Compacts
Regardless of your skin tone there's an Island Beauty Compact Pressed Powder for you. A durable powder that doesn't smother skin, it evens out tone for a smooth, consistent finish that's perfect for regular use. A flawless look is achieved with every application, erasing imperfections and enhancing your exotic nature.
Why it works
Island Beauty Compact Pressed Powder calls on 50 years of expertise in creating unmatched, bespoke puff powders, developing the natural formula for the very best results and ease of application. Each powder is made with only the very lightest consistency to coat skin and vanish into it, leaving an even tone that's still capable of covering unsightly blemishes.
Island Beauty Compact Powders available in 9 shades
Content 18 grams.
Store in a cool dry place.
Not tested on animals.
Made in UK.